What's So Cool About Manufacturing?
2020 WSCM? Contest Update
After much thought, we have decided to postpone the "What's So Cool About Manufacturing?" contest until the fall of 2021.

If teachers still want to provide their students with educational manufacturing activities, they can download our Career Contest Scavenger Hunt (Answer Key) or Manufacturing Curriculum.
About
One of the biggest challenges South Dakota manufacturers face is workforce. How do we develop a strong pipeline for the future? Oftentimes, young people overlook the manufacturing industry because they don't know a lot about it. With fun career awareness opportunities and mentorship, we can strengthen and build powerful industry talent across the state!
The "What's So Cool About Manufacturing?" contest introduces middle school students to the innovative world of manufacturing in a fun, interactive way! Every fall we host an exciting video contest to allow students to learn more about manufacturing careers.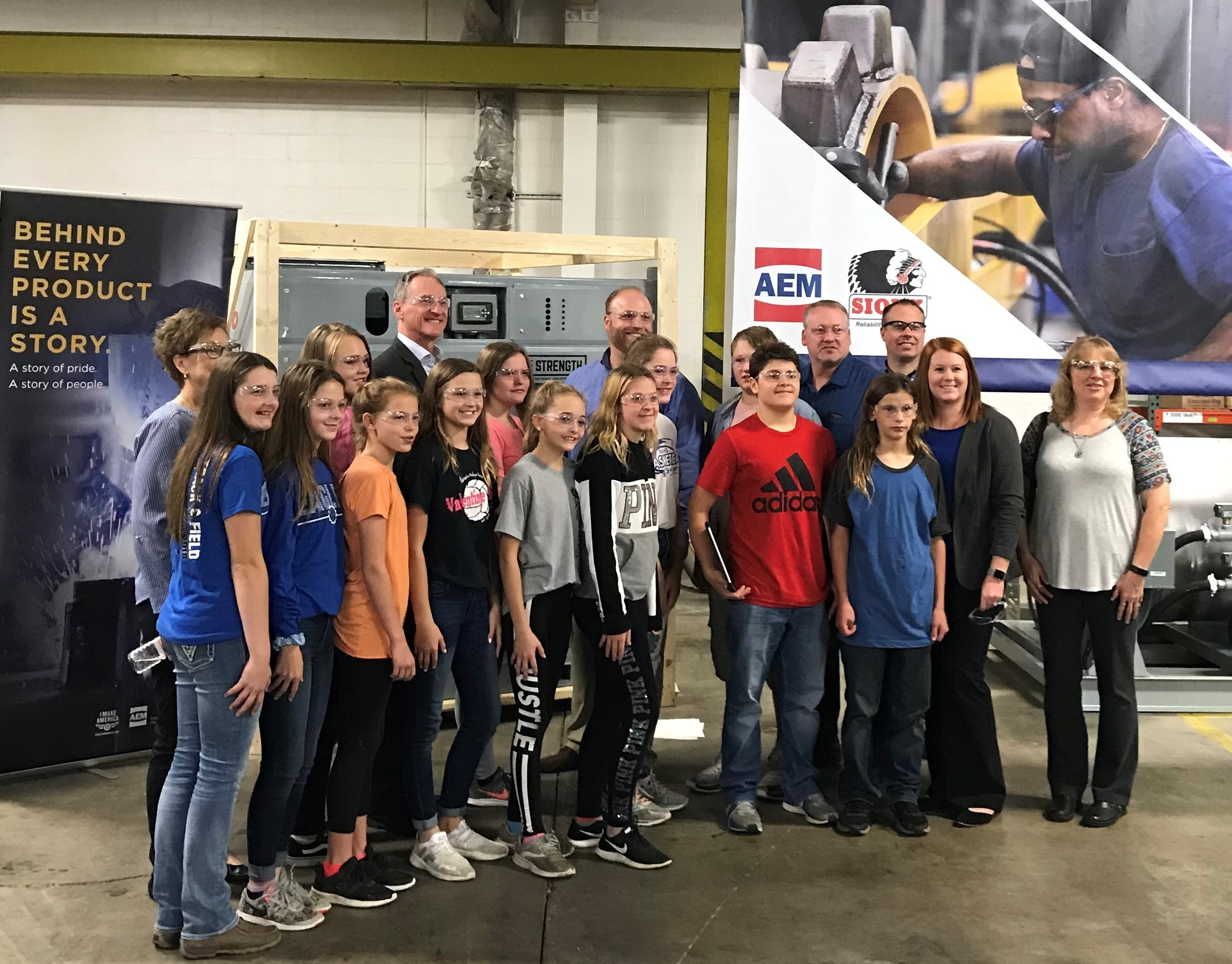 September marks the start of the statewide competition. Student teams get a semester to film, edit, and market to their peers why they think advanced manufacturing is cool!

Support
There are a few ways manufacturers can get involved.
One way to get involved is by volunteering to become a featured manufacturer, which means partnering with a nearby school to teach them more about what you do and the problems you solve. Students will take a tour of your facility and speak to some of your employees about why manufacturing is a good fit for them. After the field trip is over and students capture some content on their iPads, they go back to the classroom to create a short video on what they learned and why they think manufacturing is cool.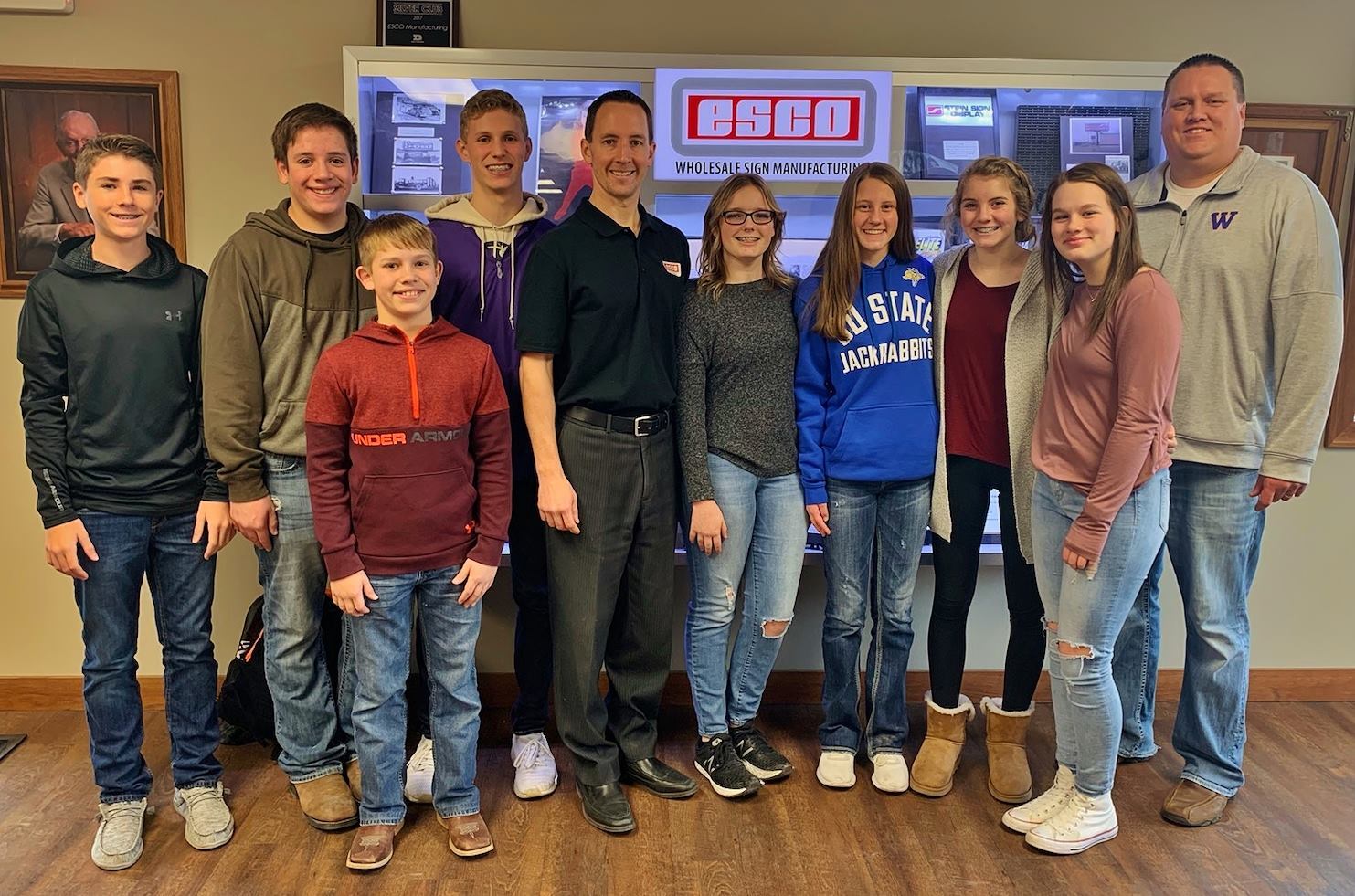 Another fun way manufacturing companies (and local businesses) can support the contest is by golfing in one of our golf scrambles! Every summer we hold three golf scrambles in Sioux Falls, Watertown, and Aberdeen to help cover the contest expenses.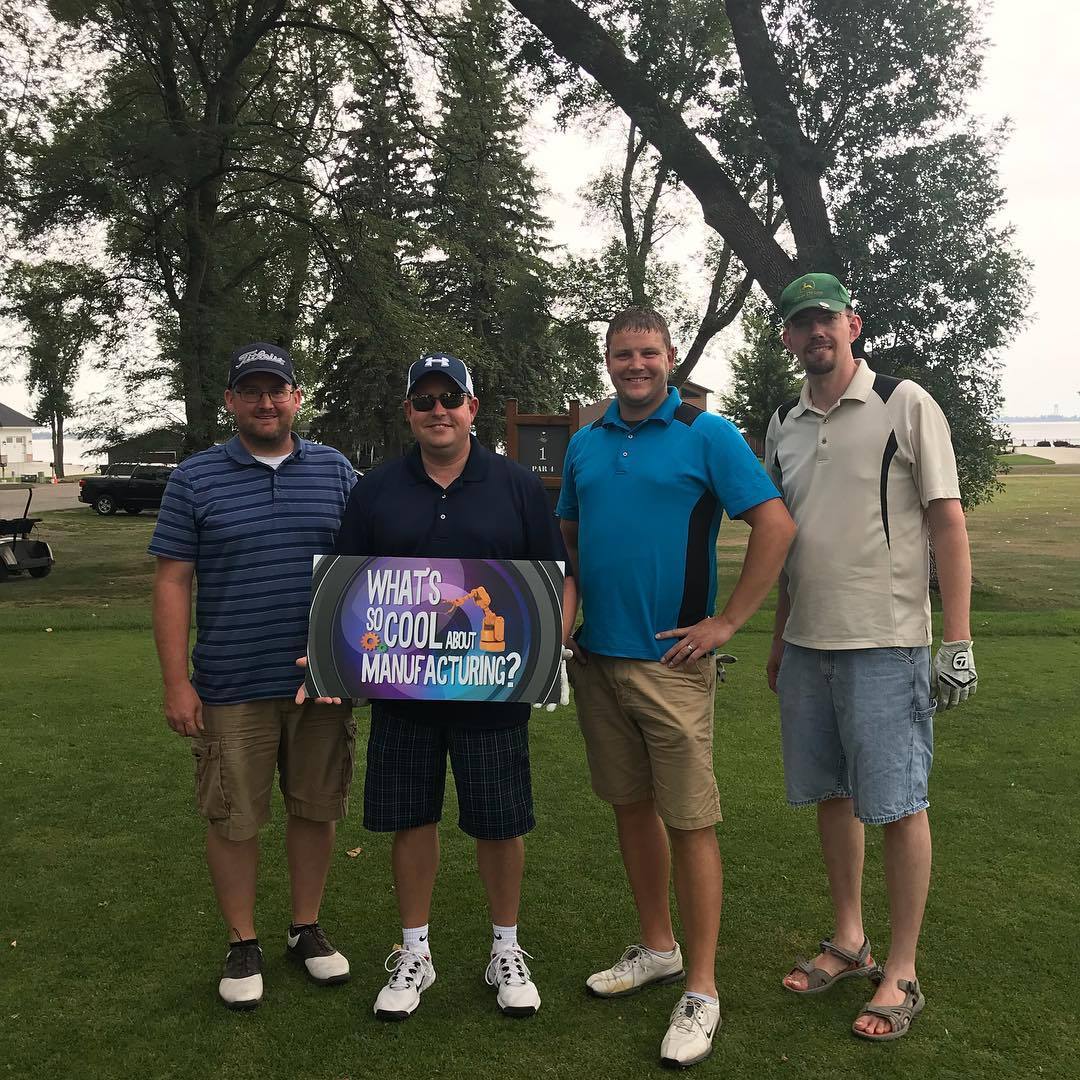 Why
At the end of the contest, post the final videos to our Dream it. Do it. SD website to generate excitement, show off the students' hard work, and VOTE for the best video. Many students encourage their peers, parents, and friends to watch their videos and vote for the one they created. Talking about their school project with others helps create more manufacturing awareness among our communities and showcases the awesome companies we have here in South Dakota.
Companies usually go above and beyond to create memorable experiences for students. Studies have found the powerful impact personal experiences can have on a person's career path. MTS does a survey every year to track students' perceptions of manufacturing before and after they participate in the contest.
As you will see, students, parents, and teachers' perceptions of what modern manufacturing looks like evolve when they get to witness it firsthand and see the numerous possibilities it holds!
Sign up
If you want to learn more about the contest, sign up for one of our golf scrambles, or become a featured manufacturer, please email Sara!